Group Retreats
All Group Temple  retreats are no longer allowed until the state of Nevada allows groups to gather.
Las Vegas Bachelorette Party and Group Retreats. Las Vegas Birthdays.
FIND OUT WHERE THE CELEBRITIES COME TO PARTY AND MEDITATE
Enjoy a Bacholorette party, a group take-over, Birthdays and Women's VIP days, Weddings in the ultimate VIP water garden LIFESTYLES Temple. Sea Mountain is a female centric experience with a dedicated professional well trained staff. Enjoy VIP celebrity take-overs or exotic weddings, in the ultimate setting for party play and private relaxation –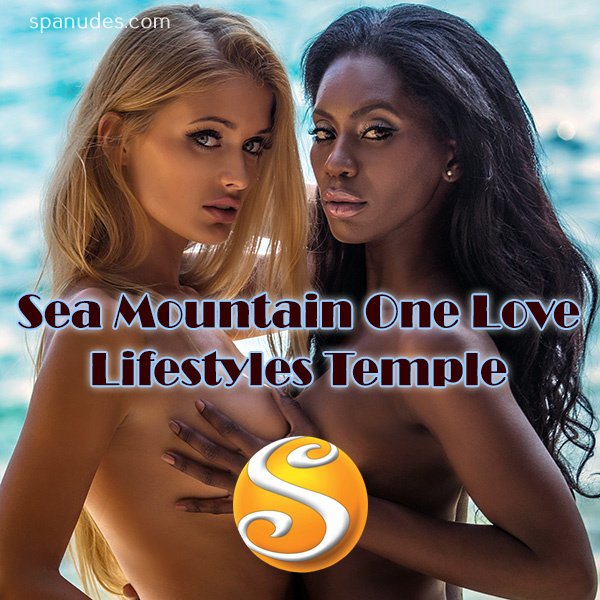 Unlike other Lifestyles Temples and hotels the Sea Mountain Temple has the VIP Nude pool areas to unwind and visit – You can laugh and smile and not worry about being quiet with your friends since this is the awarded and relaxed environment – Chosen by numerous VIPs as the place for women to relax and enjoy each other as if you were all at a retreat in Hawaii or Jamaican resort – Many return each month to re-experience the magic – Ranked as BEST OF 2002-2017 for Lifestyles Takeover groups and Women's Events and Classes its the party you will remember forever – The best events for groups of 3 to 400 – The raves are in.

Your VIP Event – Rates from $79 dollars per person with Lifestyles Temple and Club Dharma Temple Zen access!! – Includes the award winning lunch for your important day and special group. We have packages available – Please call 760-251-4744 for more information – remember smiles and more are included in your private group packages – For the most exotic day – We welcome you to Sea Mountain Inn Desert Hot Springs.
The perfect place for VIP corporate events or retreats.
The sun is AWESOME – The Perfect place to TAN all year long – The ultimate secret by VH1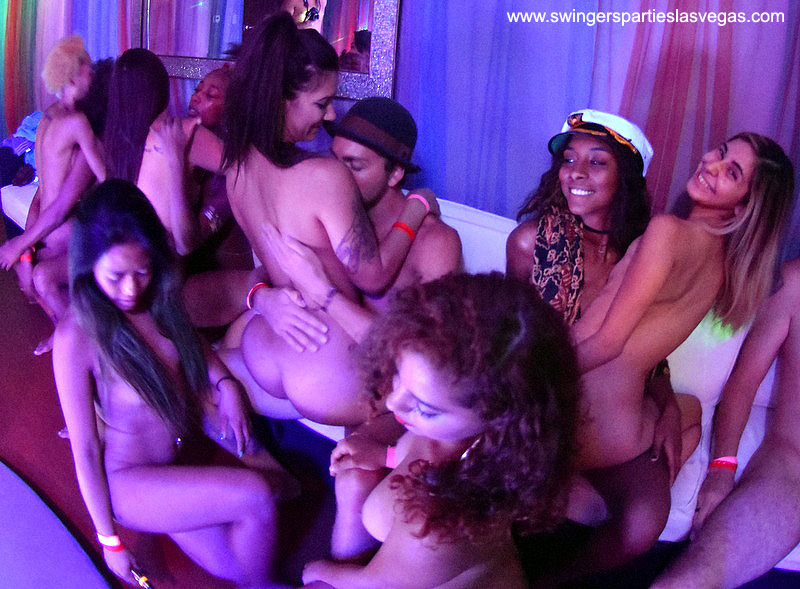 Share This